The Macon County Health Department is your resource for emergency preparedness. Planning for an emergency or a disaster is important for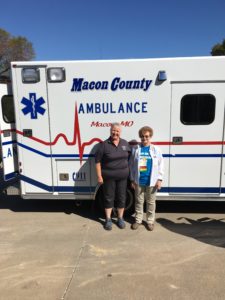 the safety of your family and loved ones. Please click on any of the links below for sources of information to help you prepare for an emergency.
COMMUNITY VOLUNTEER CORP (CVC)
The Macon County CVC unit is community-based and functions to locally organize and utilize volunteers.  When a public health or other emergency occurs, the need for volunteers may be tremendous.  Volunteers do not have to be in the medical profession, but are here to support existing emergency services when a disaster is of a magnitude that overwhelms existing resources. Pre-registering and pre-credentialing of volunteers allows the CVC to match the skills of the volunteers to the needs of the region and disaster.  An application can be accessed here by clicking on the link below, by contacting the office at 660-395-4711, or by stopping in at 503 N. Missouri, Macon.
CVC Application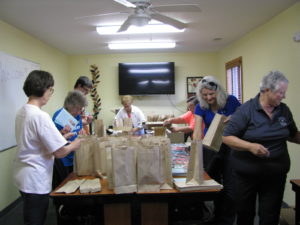 CERT TRAINING APPLICATION FORM