Macon County Health Department has celebrated 75 years providing public health services to citizens of Macon County.  We strive to work in partnership with all our communities to ensure optimal well-being of our citizens through a dynamic and responsive process that respects our diversity, and challenges us to provide for present and future generations. Our services are available to all citizens of Macon County.
Vision
Macon County will become a county of healthy people living in a healthy community.
Mission
To protect, promote and improve the health and quality of life in Macon County.
STATEMENT OF PURPOSE
The Macon County Health Department has as its purpose, to:
Promote wellness and prevent or minimize illness and disease.
Assess and promote wellness through education and awareness programs to encourage healthful lifestyles.
Identify and remove barriers to help prevent illness through various health screenings, immunization programs and environmental health.
Plan, prepare and respond to natural and manmade disasters.
GOVERNANCE
Macon County Health Department is one of 89 county Local Public Health Agencies operating in Missouri that is organized by an elected local Board of Trustees. Having four-year terms, our Board of Trustees is responsible for:
Adoption of bylaws, rules, and regulations for the Health Department.
Oversight of The Health Department's operations and financial expenditures
Oversight of the Health Department's strategic and long-term planning.
Board Members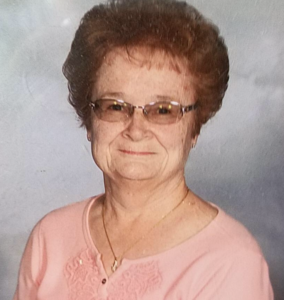 Ruth Brock – Board Chair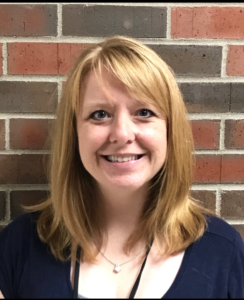 Anna Blackford – Vice Chair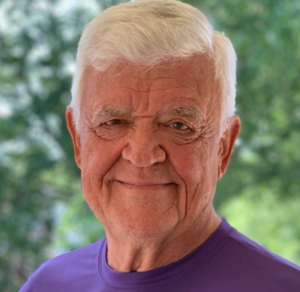 Chuck Koopman – Secretary/Treasurer
Wilma Jobson – Board Member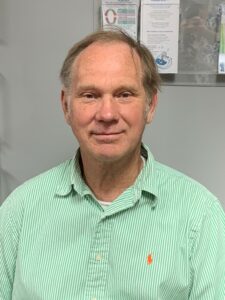 John Hoskam – Board Member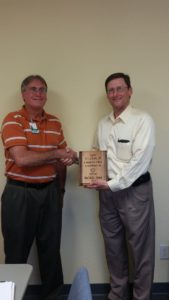 Administrator Mike Chambers presenting a 15 year service award to Dr. James McDowell
Dr. James McDowell is celebrating 15 years of volunteer service to Macon County Health Department as its Medical Director.
Dr. McDowell has been a good friend, and a true and loyal advocate of public health.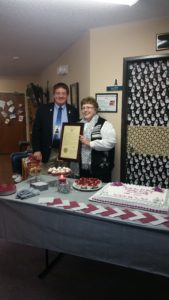 State Representative Tim Remole honoring retiring Administrator Judy Rushton for 31 years of dedicated service